Coating¶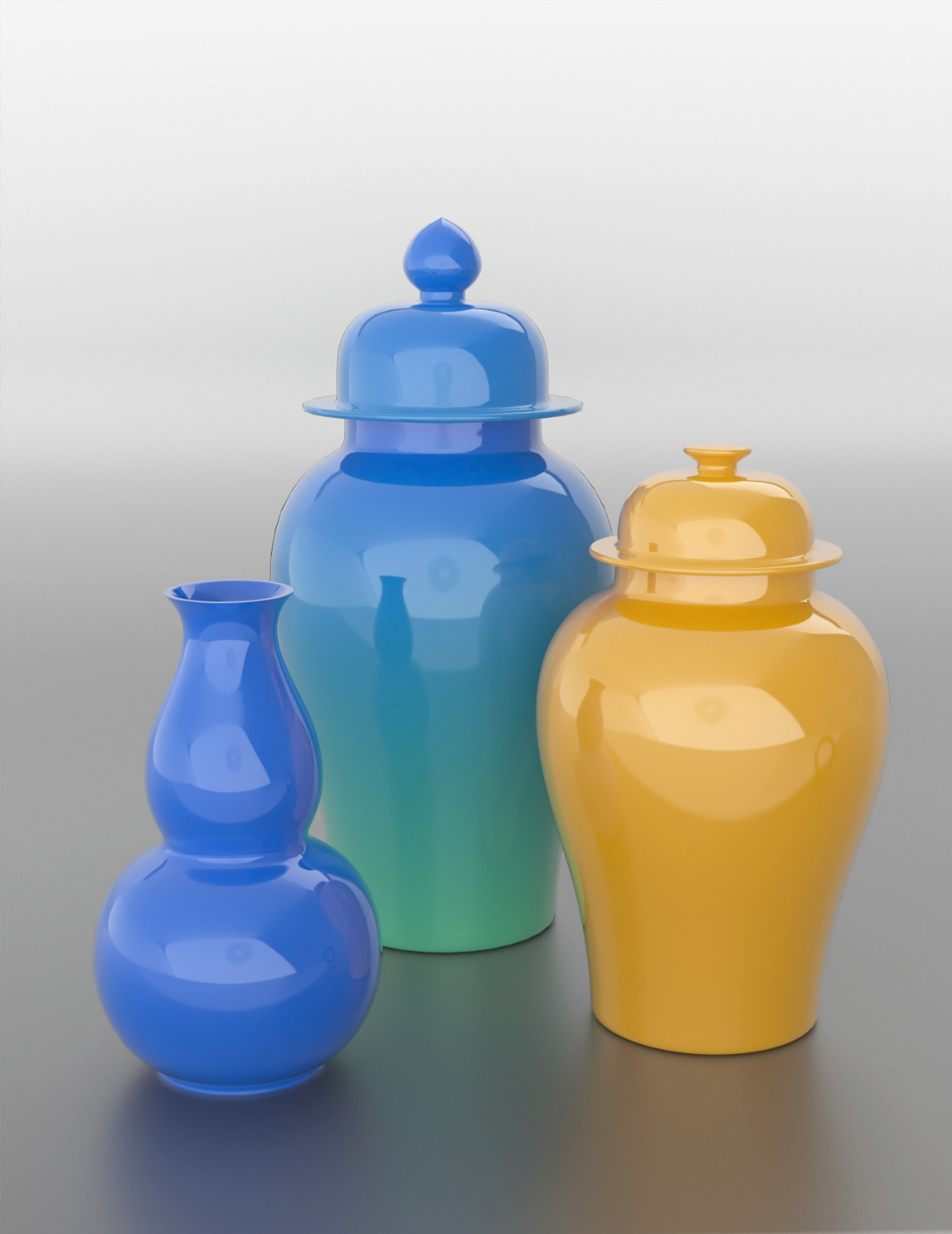 The coating component is used to create a finish layer, like paint or varnish, on top of other materials. It can also be added as a second specular layer, on top of the reflection component.
The coating layer combines the material's properties of reflectivity with those of transparency. A clearcoat layer reflects some amount of light, and at the same time allows the light pass through it, reach the layer underneath and get reflected off that or be absorbed.
Typical examples of coating materials are furniture varnish, enamel, ceramic glaze and car paints. Coating can also be used to simulate glossy plastic, laminated objects, wet and oily surfaces, or sheen effect on leather or skin.
In AMD Radeon ProRender, the coating component can be controlled using the following parameters: