Emissive¶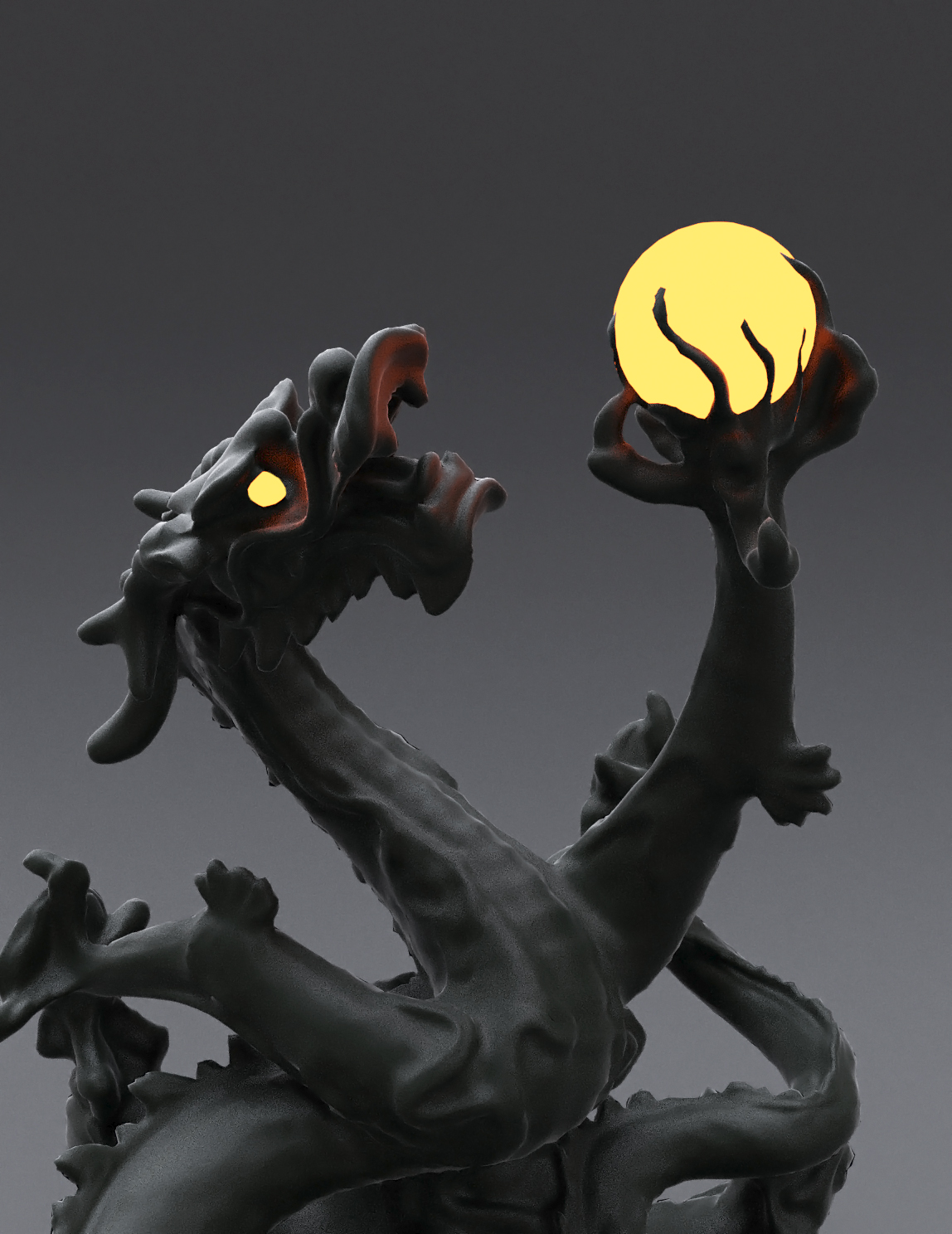 The emissive parameters add luminance to the surface so that the object appears to emit light.
The emissive component can be used to create luminous objects that contribute to other light sources in the scene. Compared to standard light sources, this component can give you more flexibility, as the component not only sets the color and intensity of this luminance, but can also be applied to any shape or used to add complex effects with texture maps.
The emissive component can be used to simulate various types of self-illuminated objects, such as light bulbs, LEDs, television screens, and so on. Since the emissive materials are easily animated, you can use them for special lighting effects, such as blinking or flickering neon lights and signs.
In AMD Radeon ProRender, the emissive component can be controlled using the following parameters: