Refraction¶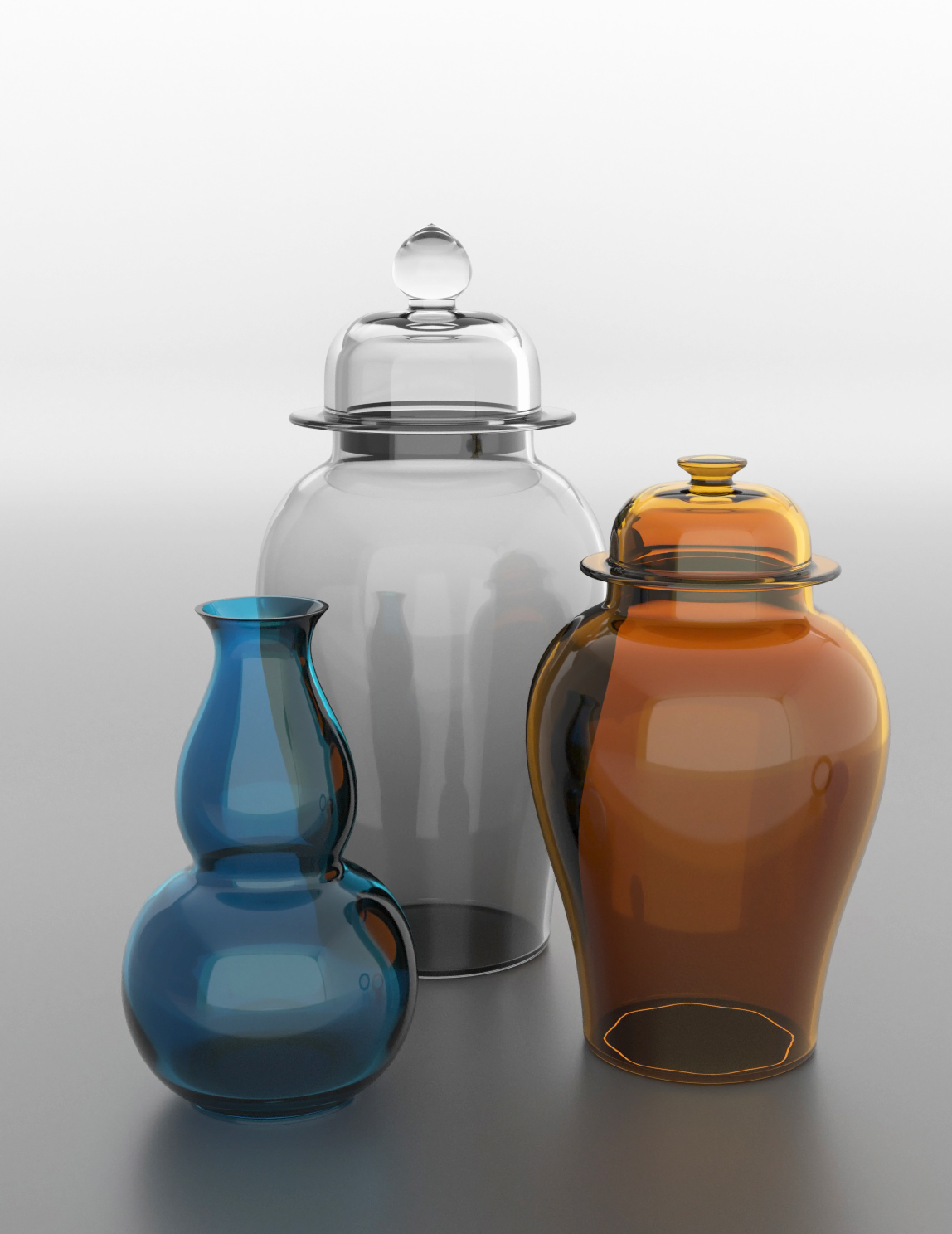 Refraction parameters are used to simulate the refraction of light rays in a material that transmits light, such as glass.
When the light passes from one transparent medium to another, like air to glass or glass to water, it changes its direction on the boundary of the two media. The angle of refraction — that is, how much the light ray bends when hitting the surface — depends on the index of refraction (IOR) of the material.
Refraction explains why objects may look bent or distorted when you look at them through a transparent material, as well as some visual effects such as caustics. See Refraction for more details of the science.
In AMD Radeon ProRender, the refraction component can be controlled using the following parameters:
For most transparent surfaces, like water, glass or crystal, the refraction component should be used with reflection, as these materials are refractive and reflective at the same time. Images in this section show the material that combines refraction parameters with the default reflection settings.