Reflection¶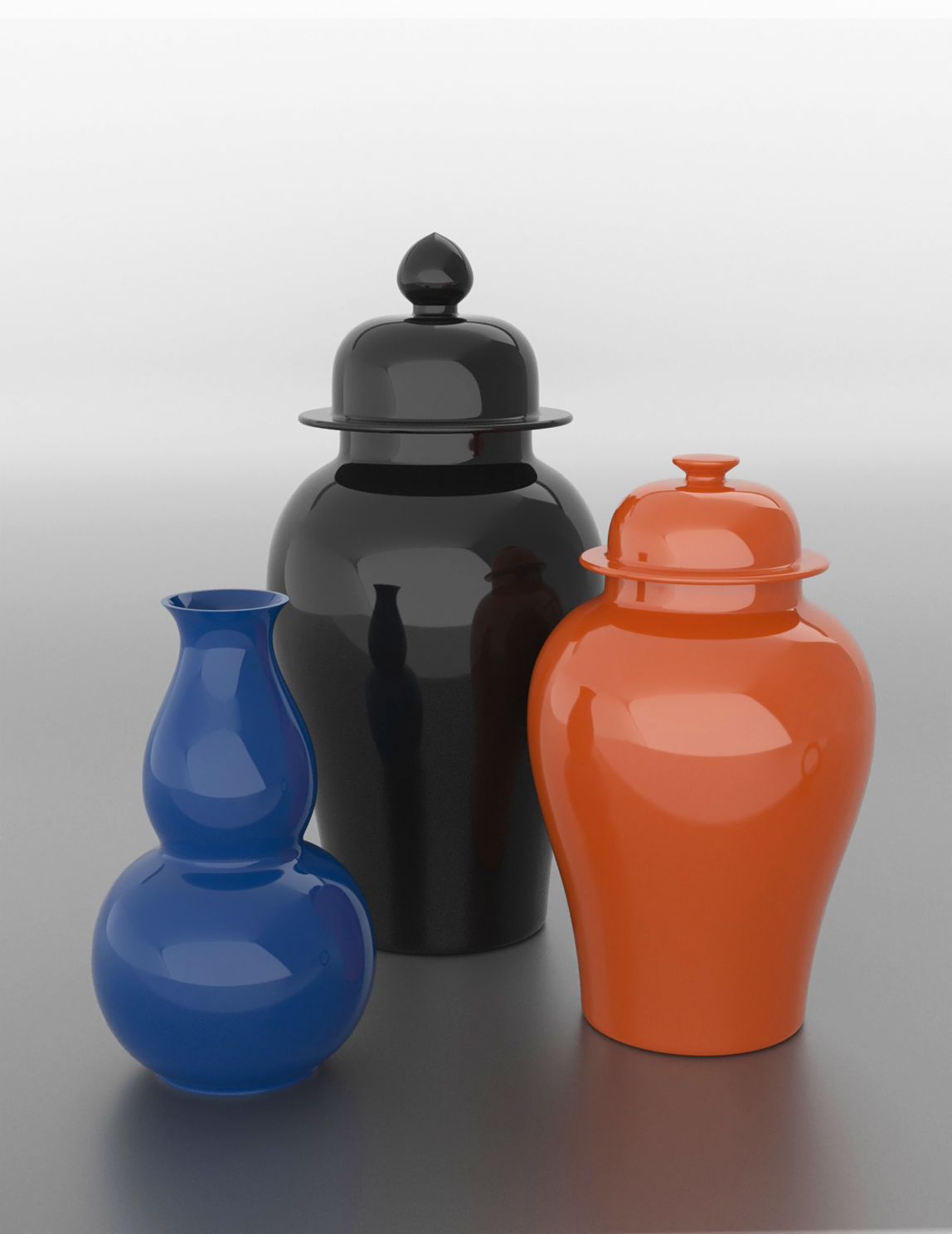 The reflection component is used to simulate reflective objects, such as mirrors and shiny surfaces.
When light hits the surface between two media with different refractive indexes, some of it is reflected from the surface in the direction of the opposing side of the surface normal. On a smooth or polished surface, this results in a mirror-like appearance called "specular reflection" in which the incident light is reflected in a single outgoing direction, with the angle of reflection being equal to the angle of incidence.
Rough or non-smooth surfaces are not good specular reflectors, as they reflect light in all directions. Usually, not all light is reflected from a surface — some light penetrates the illuminated object, where it is absorbed by the material and/or scattered internally. Some of this scattered light may make its way back out through the surface and become visible. This is known as "diffusion/diffuse light" and "subsurface scattering".
Materials can absorb and scatter diffuse light in different ways for different wavelengths, and the color of a material is determined by the wavelengths it reflects and absorbs. A material that reflects/absorbs all wavelengths of visible light appears white/black. A red apple absorbs most wavelengths but reflects red, which makes the apple look red. In contrast to specular reflection, the scattering is often so uniformly chaotic that it appears the same from all directions. A shader that uses this approximation requires only one input — albedo, a color made up of the fractions of various colors of light that will come out from a surface. "Diffuse color" is a synonymous term.
There are the two modes in the reflection layer workflow: IOR or metallness used to describe the reflection behavior of non-metals ("dielectric") and metals, respectfully.
The IOR mode uses the index of refraction to attenuate reflectivity as the angle between the surface normal and camera ray increases. That is, objects become more reflective when viewed at a grazing angle. The metalness mode uses a parameter called "Metalness". This follows the system set forth in Physically-Based Shading at Disney where reflection can be metallic or dielectric, using either a colored specular or white respectively, or somewhere in between.
More diffuse and rough materials will reflect dimmer and wider highlights, while smoother and more reflective materials will reflect brighter and more condensed highlights.
See Reflection of Light, Reflection and Total Internal Reflection for more details of the science.
In AMD Radeon ProRender, the reflection component can be controlled using the following parameters:
For most transparent surfaces, such as water or glass, the reflection component should be used in combination with the Refraction component, as these materials can be both reflective and refractive.