Diffuse¶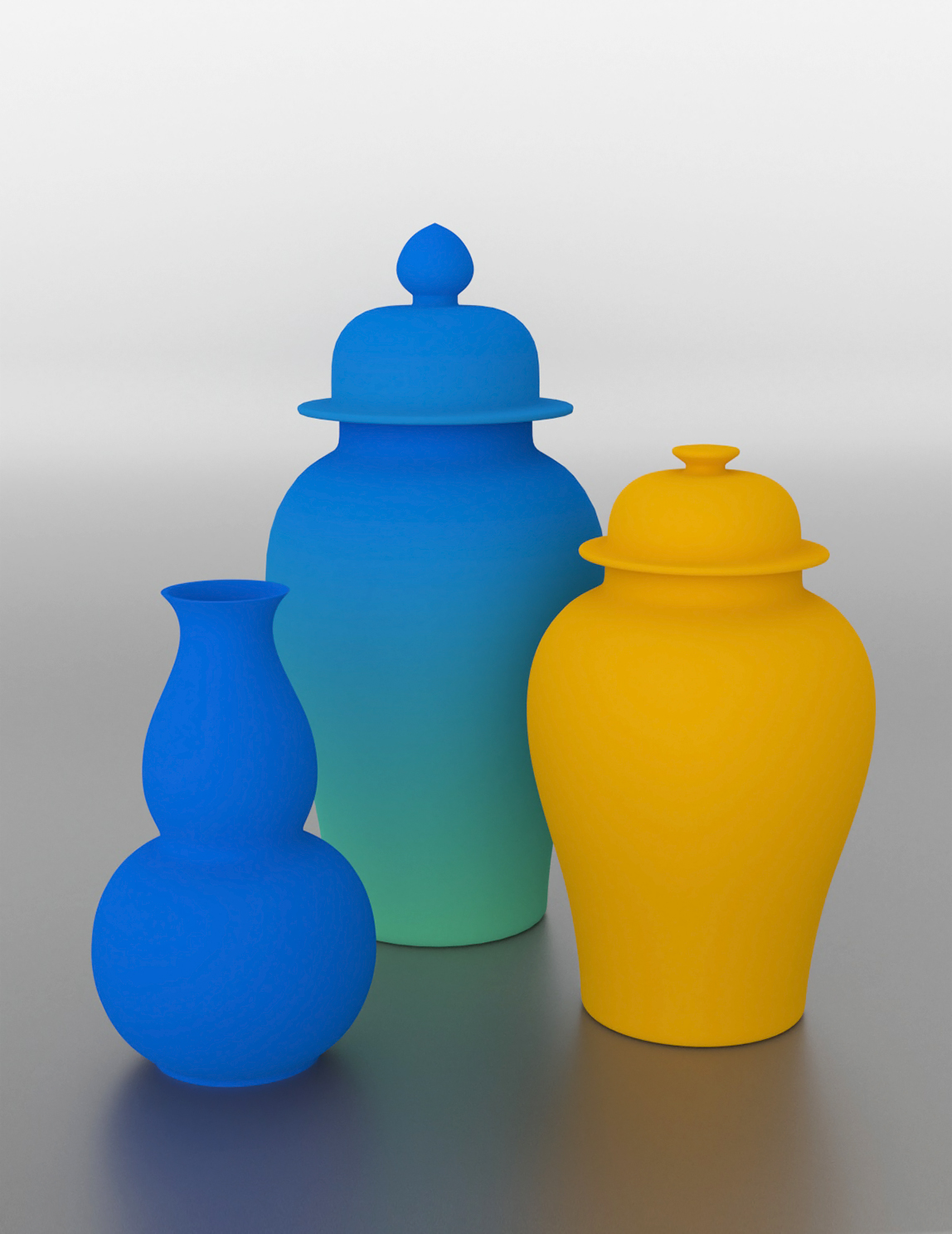 Diffuse parameters determine the base color of the material.
When the light strikes a diffuse surface, it is scattered in all directions. A perfectly diffuse surface is view-independent, that is, it will reflect the same amount of light regardless of the camera viewing angle. Light reflected in a diffuse manner makes the surface appear matte.
For more details on diffuse behavior, see the following resources:
The diffuse component is normally used to represent opaque and non-shiny materials, such as wood, paper, chalk, concrete, or matte plastic.
In AMD Radeon ProRender, the diffuse component can be controlled using the following parameters: