Viewport Render¶
Viewport Render provides a quick render preview of a still scene or a rough copy of an animation. It gives you an approximation of the expected output without the need to do the final render and wait for it to appear.
The render preview mode enables interactive control over the scene and allows you to manipulate objects, lights and cameras, set up materials and track real-time updates as any changes are made.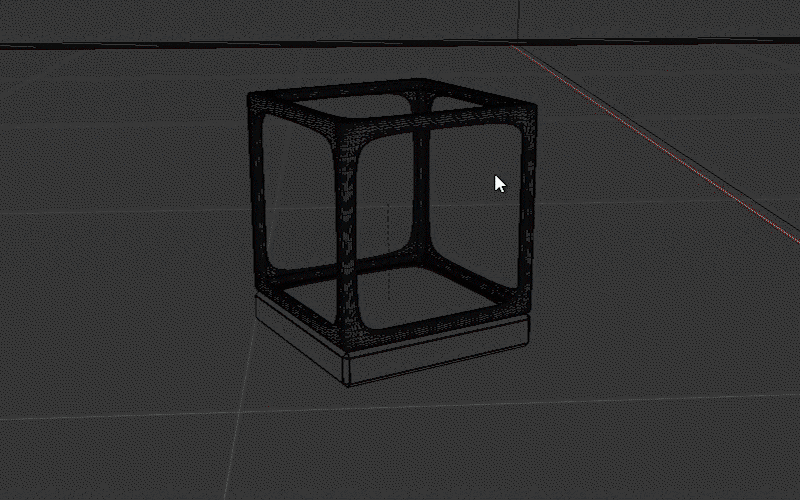 To switch to the rendered mode in the viewport, use standard Blender menus and hotkeys (press Z and choose Rendered, or press Z + 8).
Viewport Quality and Preview Sampling¶
Rendering in the preview mode starts from a low quality image and refines it as new samples are added. Details about the rendering progress, number of samples and time elapsed are displayed in the top left corner of the viewport. With each new change made to the scene, the rendering process is started anew.
To improve the overall responsiveness and reduce scene refresh time in the viewport, you can adjust down the Quality and Viewport Sampling settings. For complex scenes, this can help you achieve better interactivity, because generally a low level of detail is required for a render preview.
Look Dev Mode¶
To develop the appearance and look of the materials, you can use the Look Dev mode in the viewport. By default, in this mode the scene is illuminated with Blender's studio lights, while the scene's native environment and light sources are disabled to make the viewport more responsive and render the scene quicker.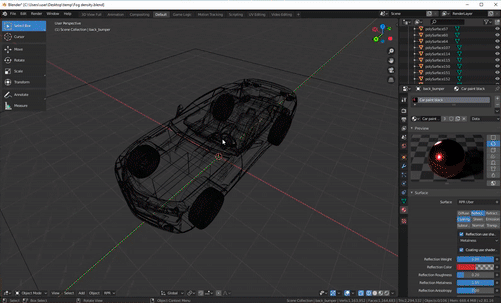 Render Modes¶
AMD Radeon ProRender supports a set of render modes in the viewport, which are equivalent to passes for compositing. The render modes can be useful for examining various aspects of the scene through fine-tuning and tweaking the scene, or as a diagnostics tool.
To switch between render modes in the viewport, in the top left corner of the viewport click RPR > Render Mode and choose the necessary option.
The following render modes are available.
Limitations¶
Viewport render has the following limitations:
Tiled rendering is not supported.
Amination of particles and smoke is not supported.
The motion blur effect is not displayed, as it requires calculation of the previous and next frames, which is not available in the viewport.